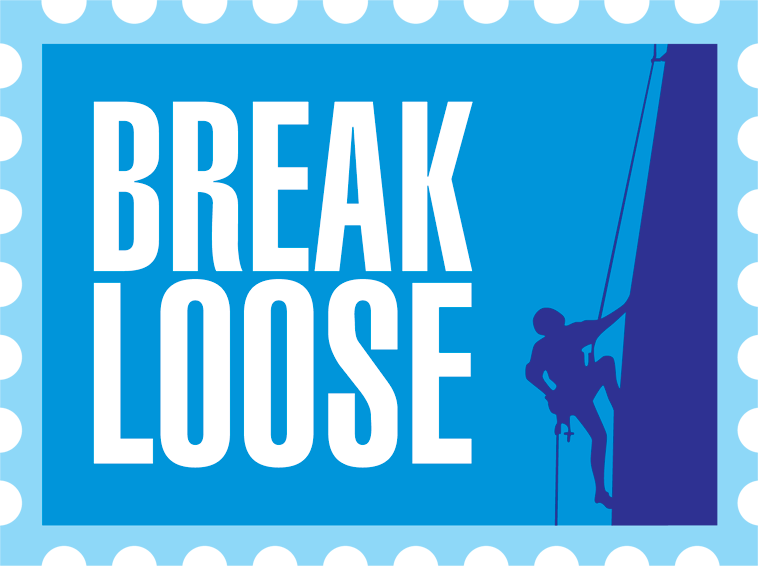 We are a professional organization delivering a range of quality learning programs at all skill levels as a part of our outdoor and indoor education endeavour. A combination of both is focused at developing a broad skill set for each camper. Our staff is highly trained and well educated, and has a special knack of getting along well with children and ensuring discipline at the same time.
I never knew, I have the POWER


I liked rappelling so much that I did it three times over. I wish there was time for more.


Parag Juneja

Camper 2009, 2010

Break Loose has given me a new outlook to life and people around. It is an experience I will cherish all my life. Not only the instructors are loving and caring, they ensure that the fellow campers do the same. At the last day of the camp, I wished it could continue for some more days.


Amandeep Singh

(Camp 2008, 2009, 2010)

At the camp I learnt many life saving skills which I don't get to learn in everyday life. It was something different, a new experience which I am taking home.


Vishesh Dhundia

(Camper 2008-10)
Thank you for the hospitality rendered to our children during the camp, year after year. Camp experience has made them more confident and I am happy to see my kids growing up with rich experience.


Thank you for the hospitality rendered to children during the camp. Training achieved will help them become more confident.


Mr.Manoj Gupta

Father of Aks & Kshitij

My children had a great time and at the same time they enjoyed too. Hope to join you guys in future again.


Mrs. Neeru Gupta

Mother of Shrey & Ashmit

I am glad the kids are learning the benefits of consistency. I can only choose to be grateful to the team.

To create a society so rich in diversity and yet so united in harmony – harmony with fellow human beings, animals and nature – that it is the pride of our nation and an aspirational ideal for others.
Integrity – in thought, word and deed.
Honesty – in all our endeavours.
Trust – in our employees, participants and ourselves.
Faith – in the goodness of mankind at large and in God above.
Well-being and safety – of our participants, employees, staff and all those who associate with us.
Protection and conservation of nature, environment and natural resources.
Steadfastness – towards our values in the face of all adversity.